Tennor actively manages its portfolio assets where it works closely with management to restructure, develop and drive growth of the business to maximise value for all stakeholders.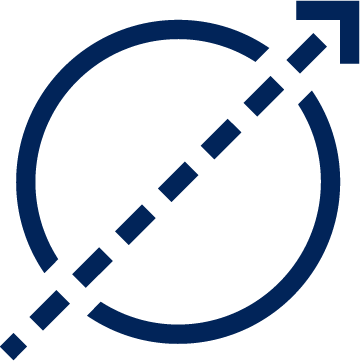 We back credible companies with strong management teams according to disciplined and systematic policies and guidelines.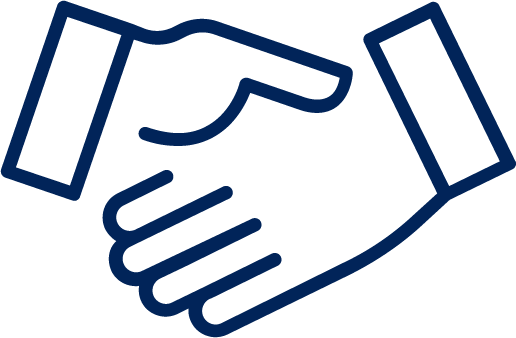 With our strong global network, we generate a healthy pipeline of proprietary deals across a wide range of industries and markets.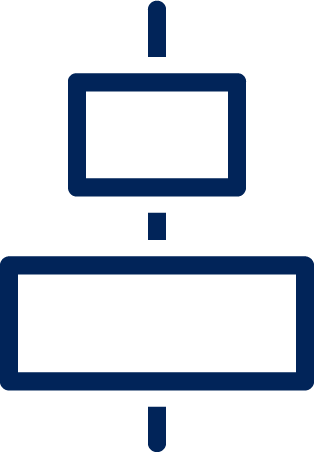 We believe that high-quality management is critical to any successful investment. Tennor does not interfere with daily management activities but aims to align its interest with the management both financially and strategically.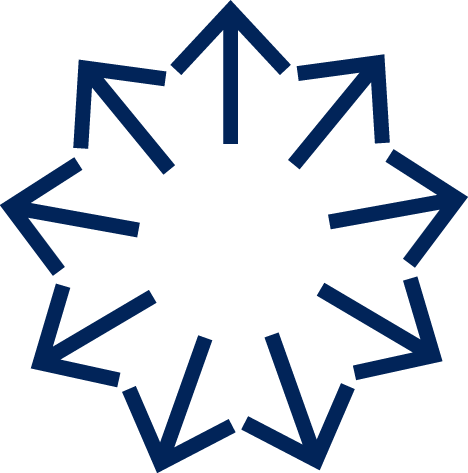 When determining an investment realisation strategy, primary consideration is given to long-term profitable growth of the company. Throughout the life of the investment, Tennor seeks to enable various exit opportunities through IPOs, block trades, private placements, refinancing etc. in order to accommodate diverse investment needs of stakeholders.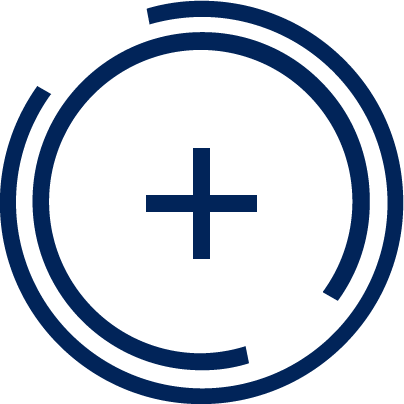 We believe in the value of collaboration and seek to unlock upside both strategically and operationally. Our investment teams spend a significant amount of time working with management teams of portfolio companies to facilitate the implementation of effective operational and marketing strategies. This being over and above the financial support we provide these companies with.